菲律宾资源 Philippines Sources 是华人学习生活商务资讯博客平台。博客内容主要分为九大板块,娱乐,商业服务,旅行,教育,社区生活,职场,运动赛事,房地产和美食。菲律宾资源为个人和商家提供了一个免费创建品牌主页,发布产品,拓展业务和人脉的中文平台。读者免费订阅菲律宾资源,及时获得一手信息。菲律宾资源(Philippines Sources) 隶属于Pioneer Media.LLC的品牌。公司注册地位于美国怀俄明州。
通过菲律宾资源的订阅、评论、分享传播获取更多的流量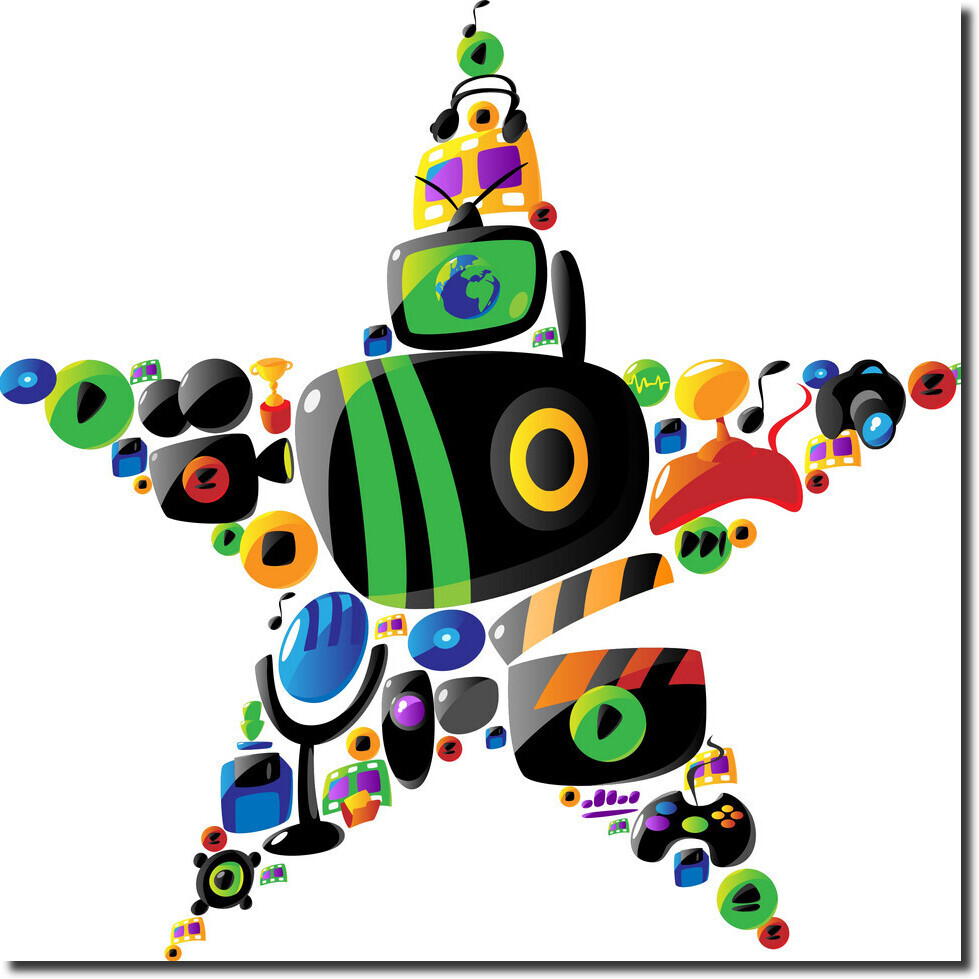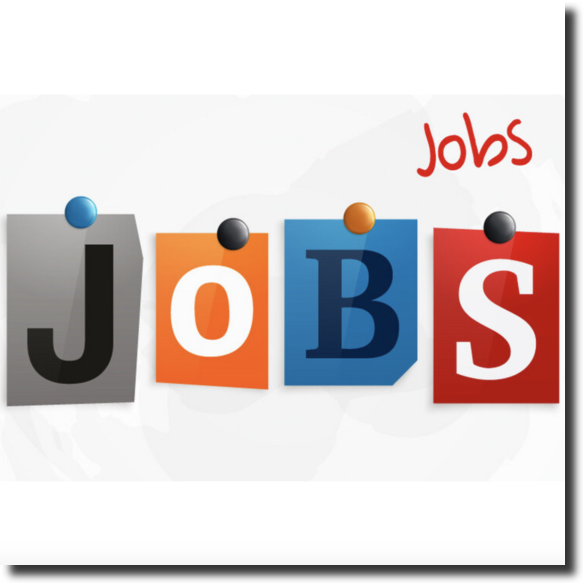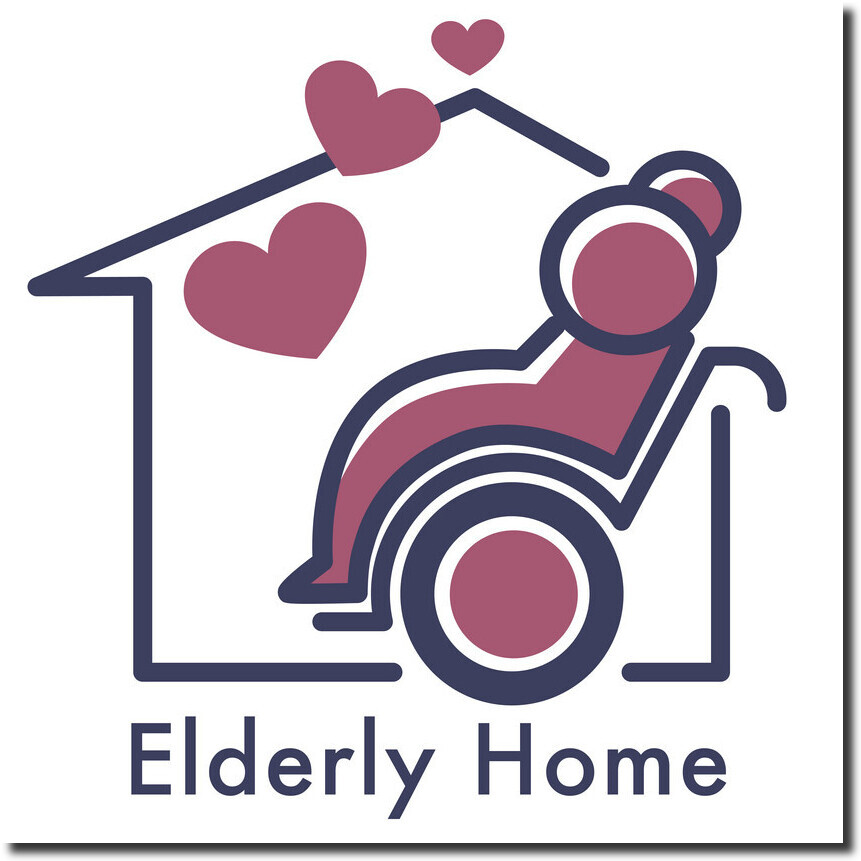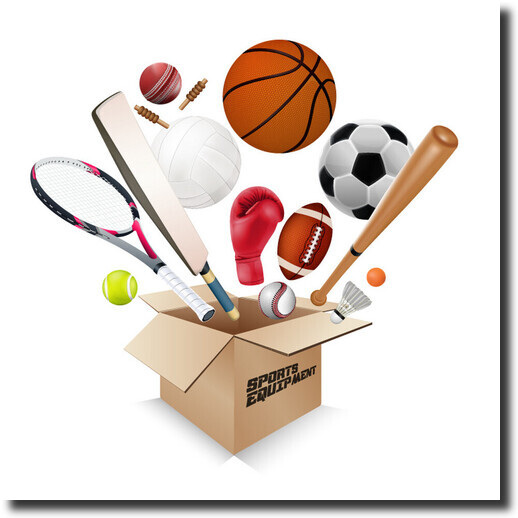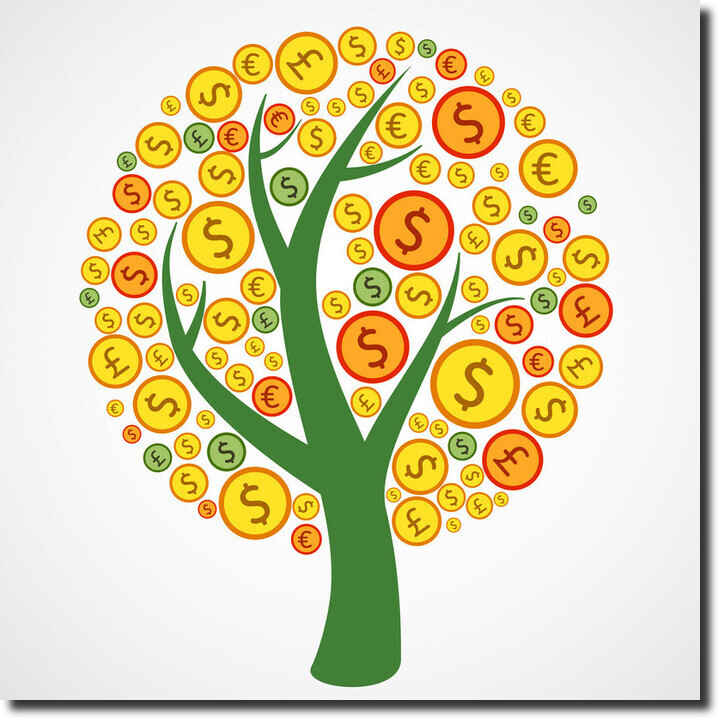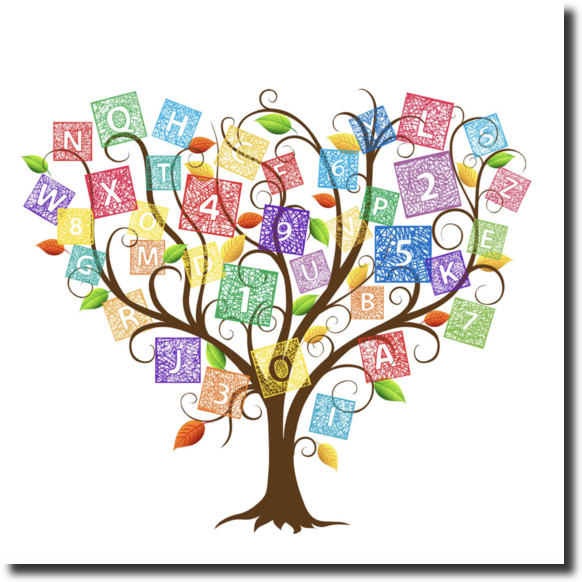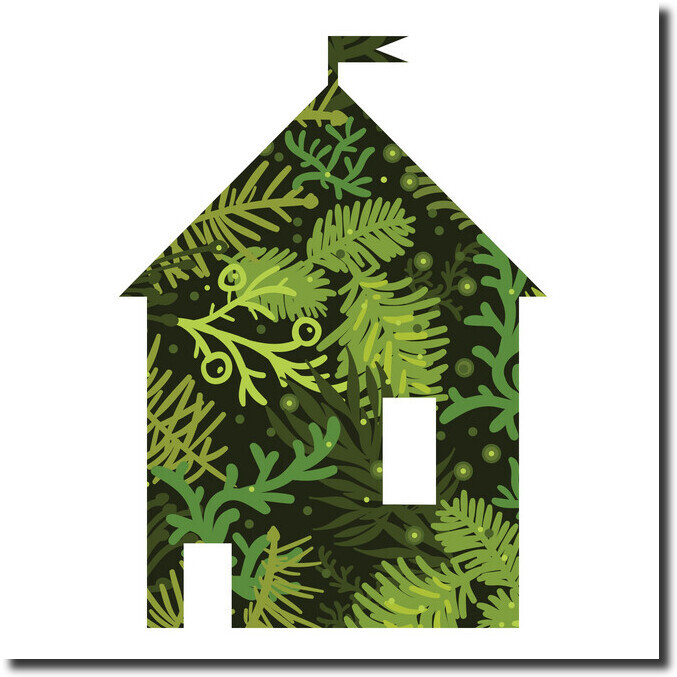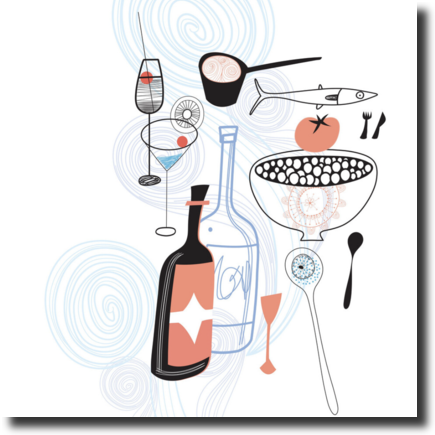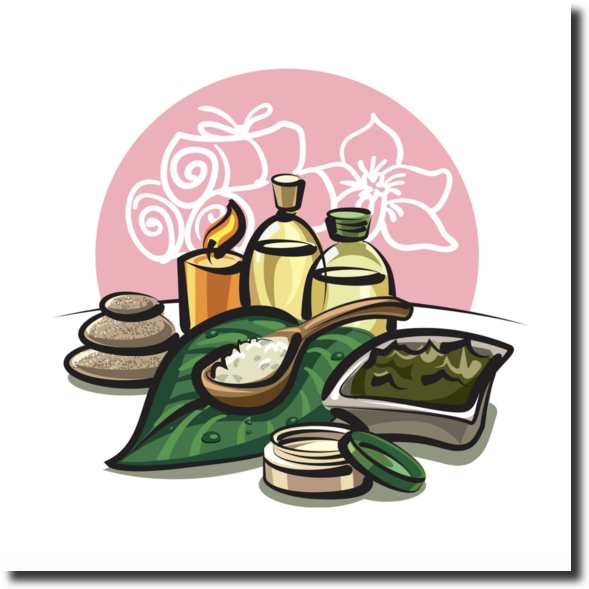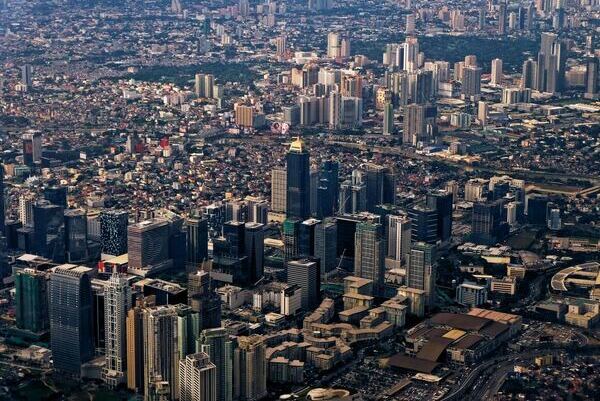 马尼拉 Manila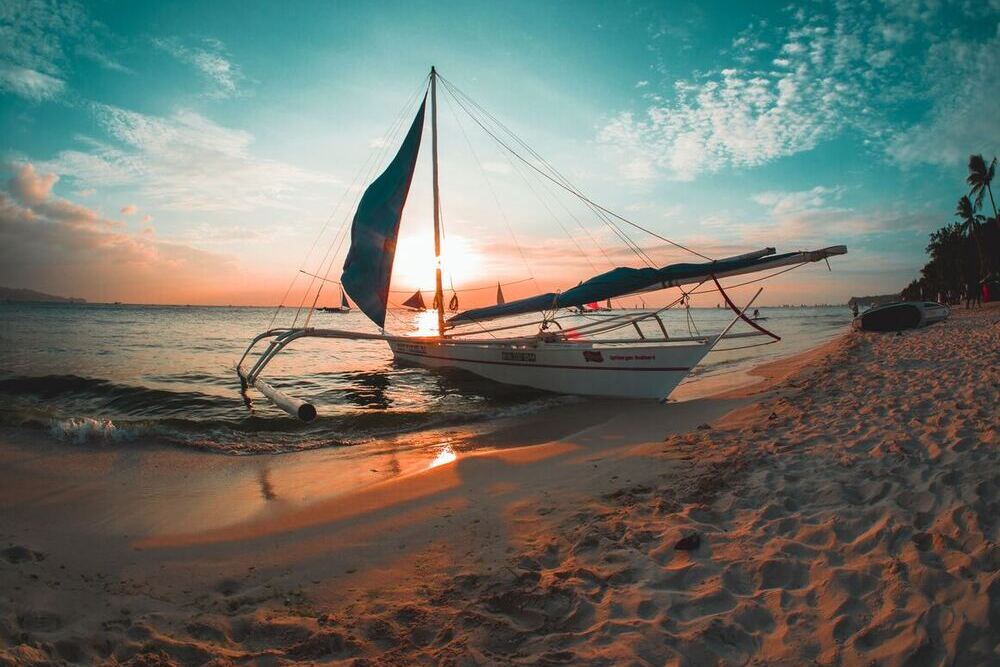 长滩岛 Boracay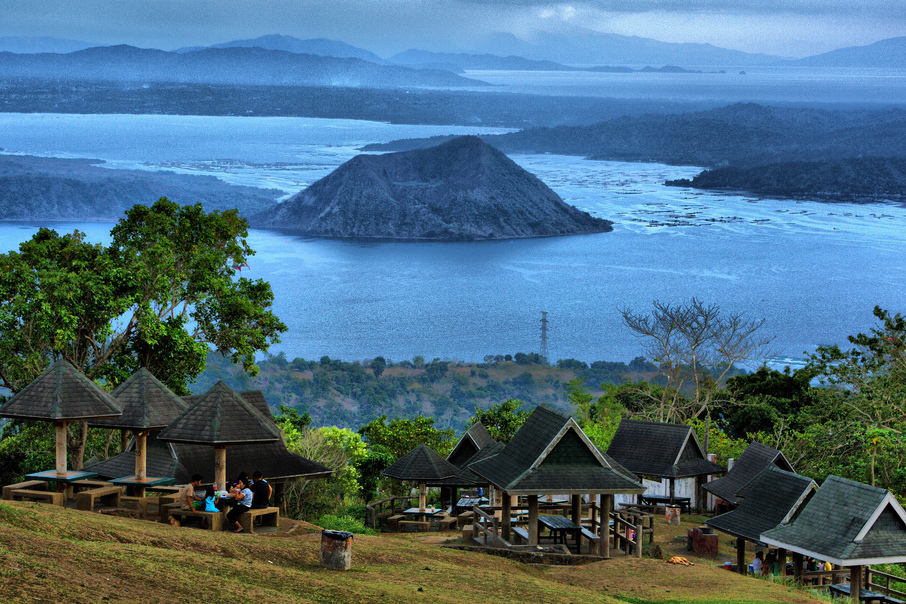 大雅台 Tagaytay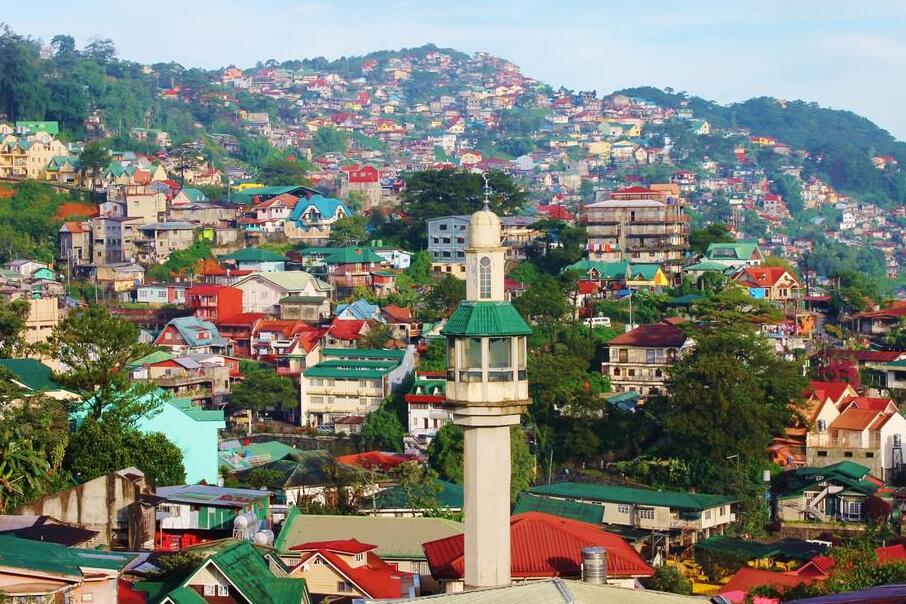 碧瑶 Baguio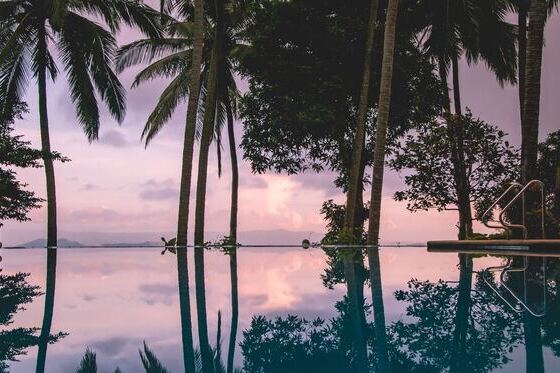 宿雾 Cebu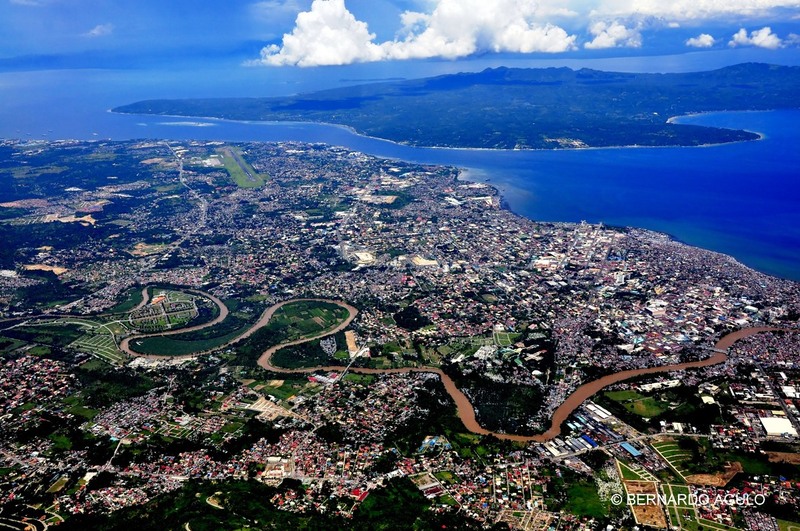 达沃 Davao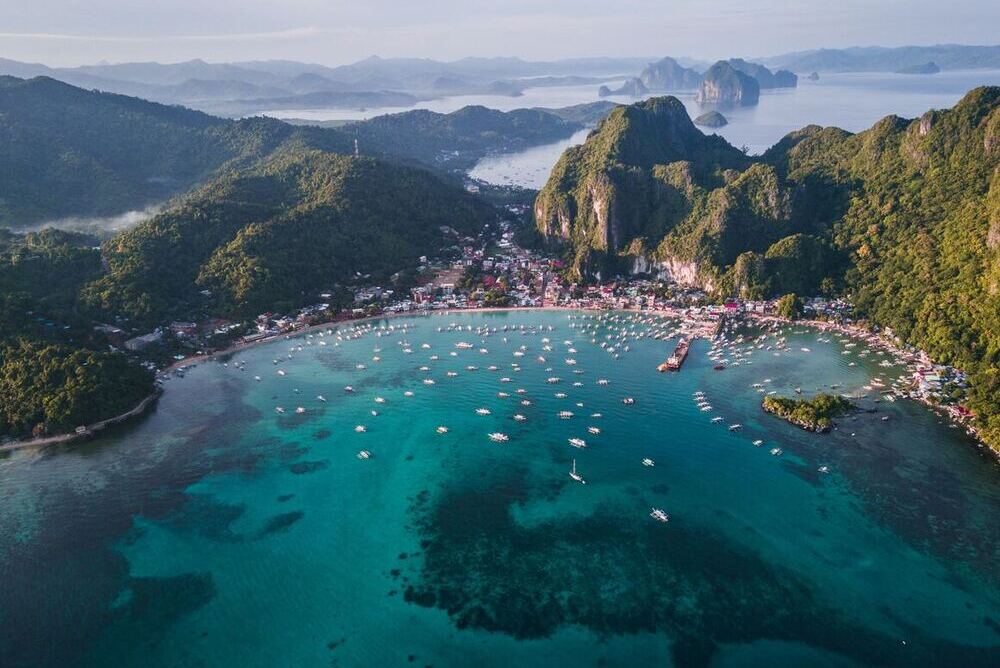 巴拉望 Palawan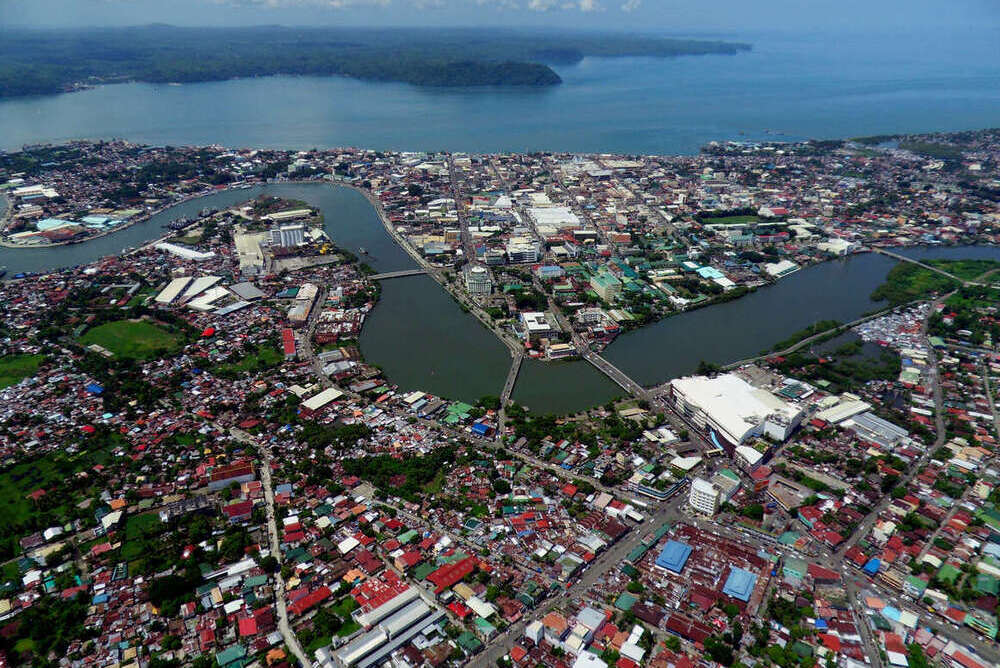 伊洛伊洛 Iloilo
Philippines Sources is a Chinese blog platform to provide study, life and business guides for Chinese audiences in Philippines. The posts are free for the users of influencers and companies. It is also a useful social media platform for you to start your search for more information, such as, real estates, job markets, health care, education, travel, technology, sports events, entertainments, and business. Free subscription to get the first-hand tips from the industrial experts. The Philippines Sources is a social media brand run by Pioneer Media. LLC. registered in Wyoming US.
Philippines sources attaches importance to the user experience of Chinese readers, strengthens the interactive function of user comments, and helps bloggers and businessmen to establish your brand reputation, promote sales and achieve long-term return investment.
Digital marketing to Chinese audiences
Trans-post to China social medias to build your Chinese audience
Backlinks and SEO to reach potential sales conversion
Please contact us to become our media partner. It is free to open account and post your sales blogs on Philippines Sources and directly market to China. We help the Philippines business owners, bloggers, influencers to establish brand reputation, to build your target audiences and to convert them to be your clients.
Philippines Sources
30 N Gould St. Ste R
Sheridan WY 82801 US
Suite 509 No. 196 Xin Jin Qiao Rd.
PuDong Shanghai China
Post Code 201203
Phone | WeChat 18918151538
Email : help@philippinessources.site
www.philippinessources.site
Copyright 2022 - 菲律宾资源 Philippines Sources